Plan a Visit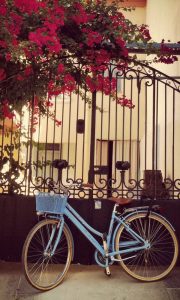 Civil Design Group is open daily from 9:30 το 22:00!
Access – Transportation
Civil Design Group is located in one of the most beautiful spots in Piraeus, the Piraiki area situated very close to the sea.
Train and Bus
Take the train directed to Piraeus.
Τhe bus line 909  ends near our office  (Agios Vasilios stop), then a two minute walk to 76 Koletti st.
Parking available.
To check our location on the map, please click here.